Spicy Calabizo. Pack of 3 units.
Enjoy Calabizo in its spiciest version. The first vegetarian pumpkin sausage; vegan and gluten free. Made in the traditional way: smoked in oak wood and cured and with all the flavours of chorizo. See more
Based on an ancestral recipe for Galician pumpkin chorizo, we make calabizo with only vegetarian ingredients following the traditional way of smoking and curing for a few weeks, without using any type of additive.
An ideal alternative for all types of diets due to its high nutritional value, low calory intake and high fibre content, as well as being rich in antioxidants, and a source of vitamin B6.
Pack of 3 calabizos (weight approx. 120 g.)
Best used within 1 year
Does not require refrigeration
No refrigeration required
Pumpkin (90%), onion, extra virgin olive oil (EVOO), paprika, salt, garlic and oregano.
Stuffed in artificial cellulose casing (vegetable origin). Not edible.
Nutritional information
+
(mean values per 100 g.)
| | |
| --- | --- |
| Energy value: | 1.093 kj/261 kcal |
| Fats: | 16 g |
| Of which saturates: | 2,4 g |
| Carbohydrates: | 21 g |
| Of which, sugars: | 1,6 g |
| Proteins: | 8,2 g |
| Dietary fiber: | 16,5 g |
| Salt: | 1,9 g |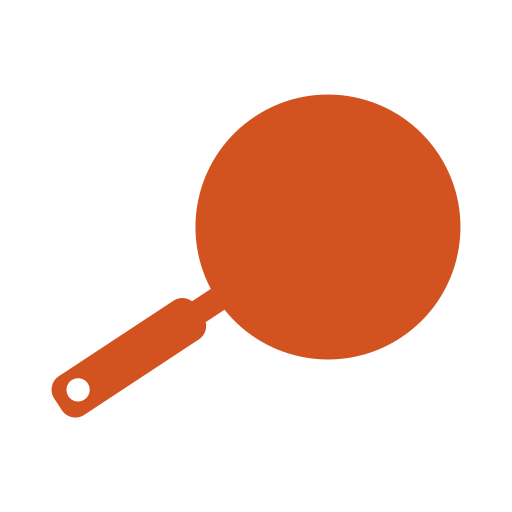 Grilled
Pour a few drops of oil into a pan, add the calabizo and let it cook well on both sides.

Raw consumption
You can taste it now or let the curing process continue in a cool, dry place out of the vacuum pack.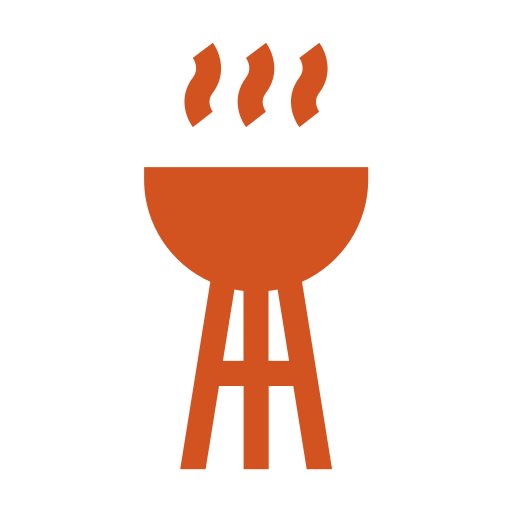 Ideal for the barbecue
Place the calabizos on the barbecue and cook them, without getting too overcooked.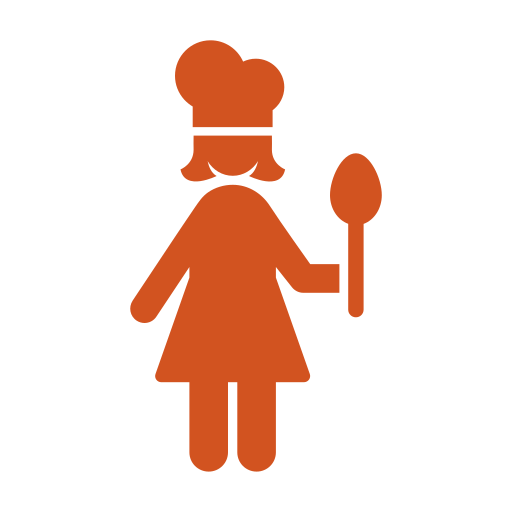 Other ways of preparation
Bring out your inner chef and use calabizo in your recipes: soups, stews, casseroles, pizzas, tortillas, rice dishes, pasta. For stews and others, our recommendation is to first remove the artificial casing, chop them and sauté them together with a sauce, thus enhancing their flavor.
With the hashtag #Calabizorecipes you will find multiple ways to use calabizo
Discover our section of Recipes .
Recommendations for use
Open 10 minutes before consuming
Before consuming, remove the artificial casing in which it is stuffed.
It does not require refrigeration, although once opened, it is recommended to keep it cold.