Box of Chickpea Stew with Calabizo. 12 jars of 720g.
Enjoy the first vegan chickpea stew on the market with a recognized flavor of the "traditional" stew that our pumpkin sausage, the calabizo, gives it. The best? A tasty and nutritious prepared dish just heat up and go!
The best? A tasty and nutritious prepared dish just heat up and go! See more
Ideal for days when you don't have time or don't want to cook or you have forgotten to put the chickpeas to soak, at Calabizo we offer you this prepared dish, made only with vegetable ingredients and that you will only have to heat and it will be ready to enjoy.
Box of 12 glass jars of 720 g. (2-3 servings)
(weight approx. 12 kg.)
Best used within 3 years
It does not require refrigeration, except if it is open
No refrigeration required
Chickpeas, onion, tomato, carrot, extra virgin olive oil (EVOO), pepper, spinach, calabizo (pumpkin sausage, 100% vegetable), garlic, salt and cooking water.
Chickpea stew is a gluten-free product and has a vegan seal.
Nutritional information
+
(mean values per 100 g.)
| | |
| --- | --- |
| Energy value: | 369 kj/88 kcal |
| Fats: | 3,6 g |
| Of which saturates: | 0,6 g |
| Carbohydrates: | 9,3 g |
| Of which, sugars: | 1,2 g |
| Proteins: | 4,6 g |
| Salt: | 0,9 g |
Heat up and go!
An easy, comfortable, healthy and nutritious spoon dish.
Choose how to heat it and in a few minutes you will enjoy this tasty spoon dish.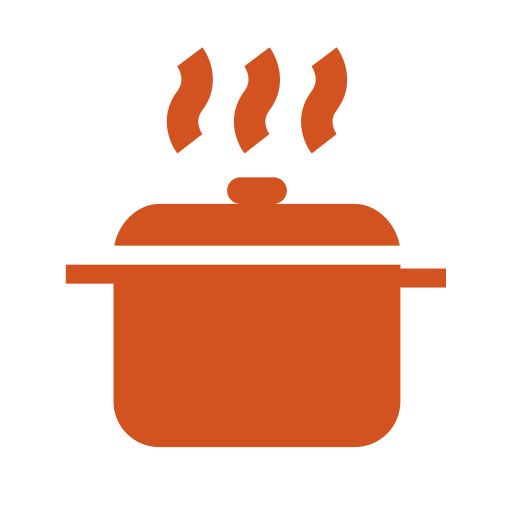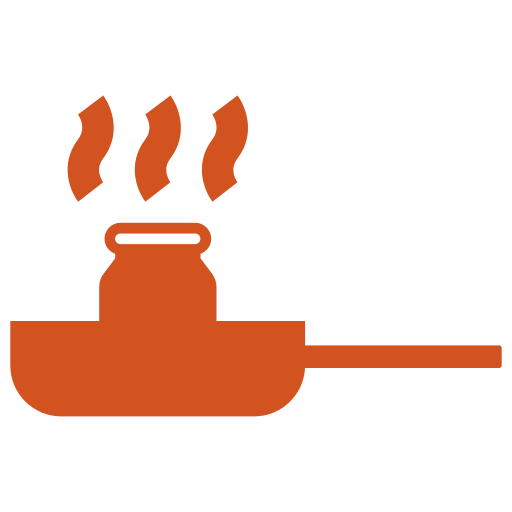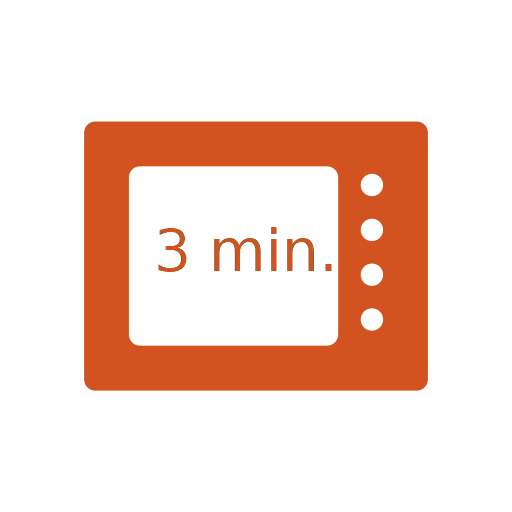 With the hashtag #Calabizorecipes you will find multiple ways to use calabizo
Discover our section of Recipes .
Recommendations for use
Store in a cool, dry place. Keep away from sunlight.
Once opened, store in the refrigerator for a maximum of 2 days.